49467 Hwy 49
Annapolis
,
MO
63620
$55,300
Private Land!
Other
- Annapolis
MO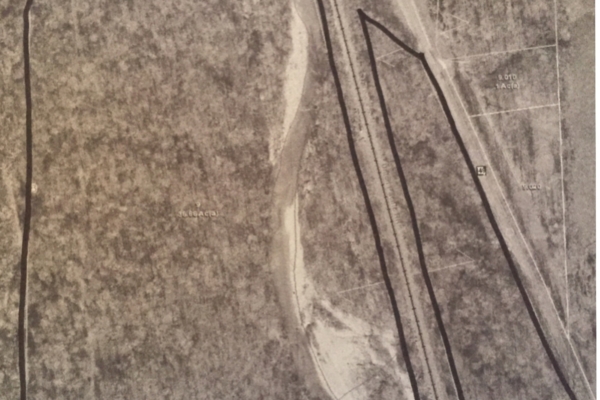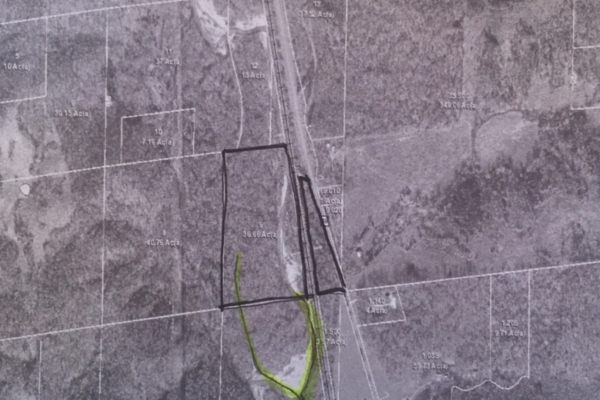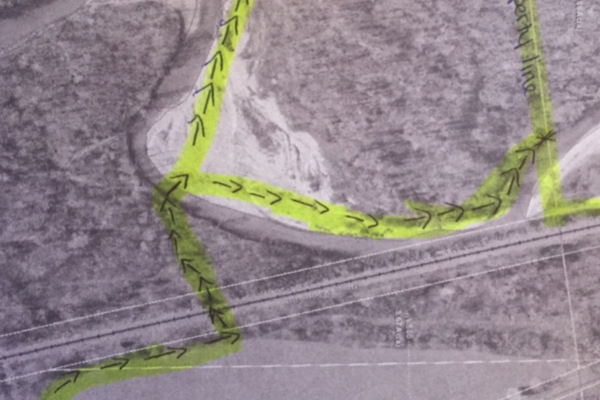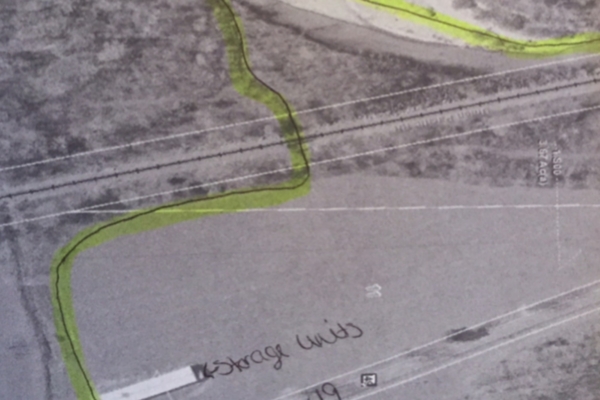 Property located out of city limits, 36.6 Acres. Floatable creek that runs in to the Black River located on the property. 5 Minute drive to K Bridge, 15 Minutes from Ironton. To get to the property turn on the road beside the storage units, follow the road back until you see the railroad crossing on the left, you will then follow the trail to the river, once you get to the river you will cross, there is a trail to the left or you can follow the river up to the property.
** YOU WILL NEED A 4X4 OR A SXS TO GET ON TO THE PROPERTY**
Located in Iron County. Property financed/Sold in AS IS condition only.
Total Price $55,300
Down Payment $300
Monthly Payment $525
Total Needed at Contract $825
Property Location :