303 W Fourth St.,
Dixon
Missouri
65459
$5,300
Perfect Building Lot!
Other
- Dixon
Missouri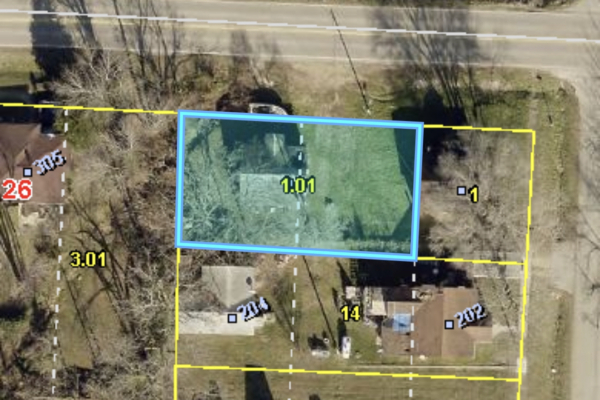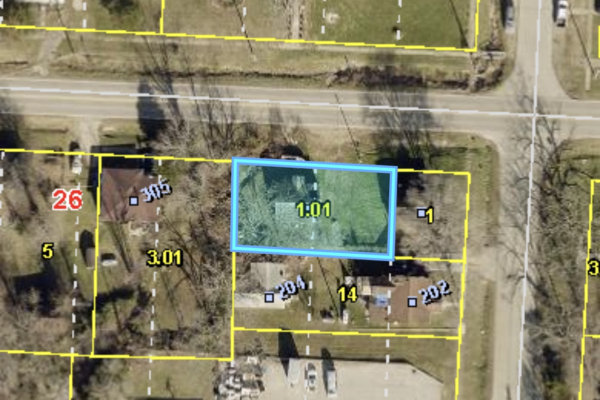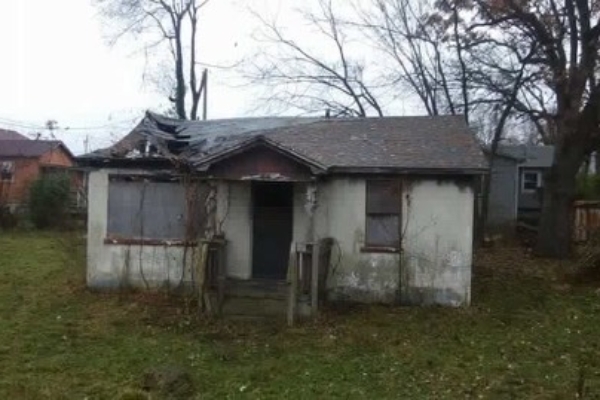 This double lot does have an old home that needs torn down, however, has everything set up to build new!! Located in Pulaski County. Property financed/sold in AS – IS condition only.
**The City does want this building demoed ASAP
Parcel No.: 02-7.0-26-001-022-001.001 – VIEW ON COUNTY GIS MAP ONLINE!
$5,300 Financed OR Email a Cash Offer
$300
$50
$350
Property Location :