12-5322 Pahoa Kalapana Rd.
Pahoa/Kalapana Gardens
,
Hawaii
96778
Residential
$32,500
Studio Apartment on Lava!
- Pahoa/Kalapana Gardens
Hawaii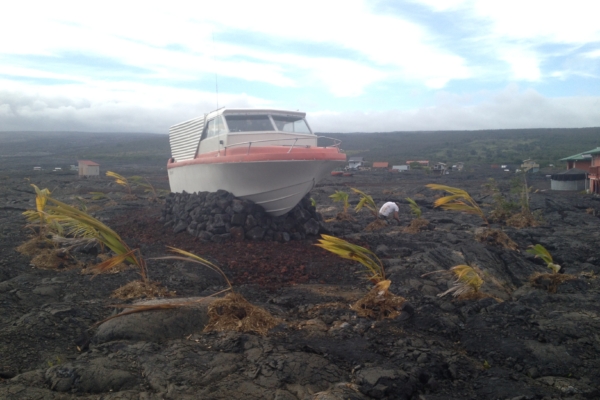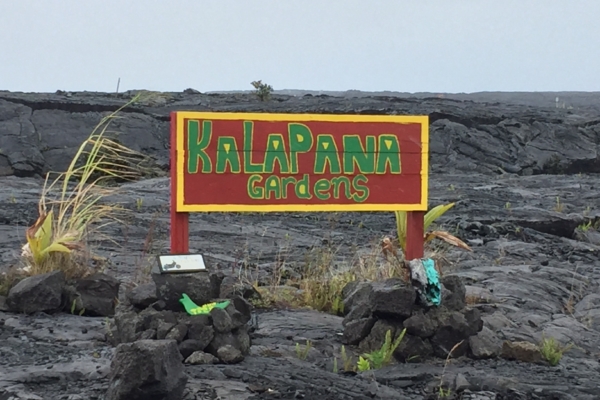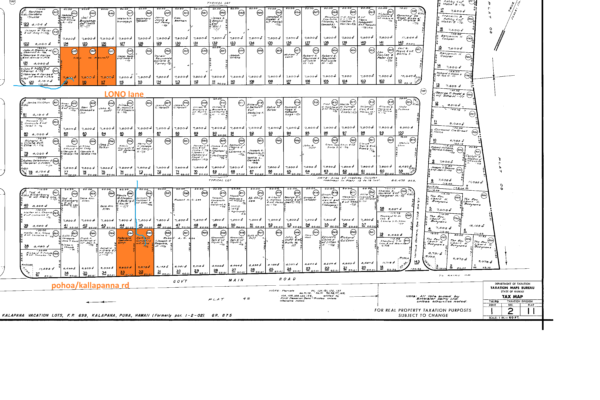 2- 1/4 acre Lots (60 x 128) on Pahoa Ahoa lava flow. Amazing view of volcano and Ocean.  Short walk to sacred lava tubes that dump into the Ocean.  1 Mile from Uncle Roberts (tourist party).  Low area, excellent wind block and very off grid. Studio apartment made from an orange and white boat.  Great off grid living quarters for 1-2 people. Side by side lots!
**You can see the currently flow glowing at night from this lot!
TMK: 3-1-2-011-033 & TMK: 3-1-2-011-032
$2,500
$315
$2,815
Property Location :